About Us
Salamander Fabrications are a sheet metal fabricator based in Huddersfield, West Yorkshire.
With more than 50 years extensive experience and an unrivalled drive for innovation, we've honed our reputation as a leading name in the industry. Using the latest technology we deliver a comprehensive and holistic solution to meet all sheet metal needs. We offer a full design service, in addition to CNC punching
Salamander pride themselves of building long and lasting relationships with our customers and are always happy to assist.
Proud To Be a Yorkshire Manufacturer
We are proud to be a UK based manufacturer and always encourage customers old and new to visit us at our factory in West Yorkshire.
Being based in the UK also means we can ensure our products are delivered to the customer on time and securely every time.
Ultimately, Salamander Fabrications wholeheartedly believe it is great to see so many businesses in the industry working together to find ways to make sure the UK's manufacturing heritage remains
Salamander Fabrications Ltd's Badges
5 / 12 Badges Achieved

Members who have attended workshops on inclusion in the workplace and improving workplace mental health gain the inclusivity badge. To learn more about becoming a member of the Made in Group inclusivity campaign visit www.madeequal.com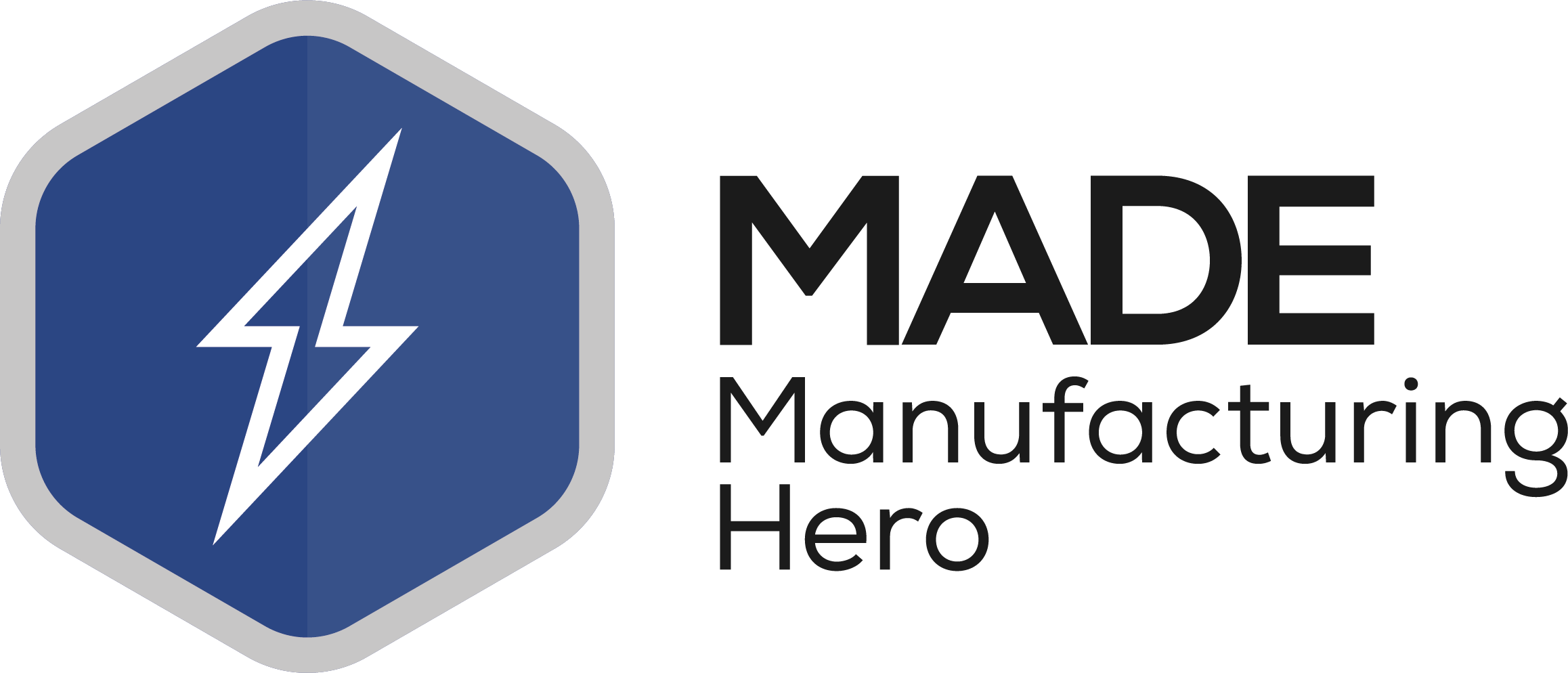 Awarded to members that have made an exceptional achievement, which includes some social good. Including those who showed support for "Backing Britain" and "Made Futures" projects through submitting articles to the respective publications.
Awarded to participants in the Made Futures virtual careers week – both exhibitors and speakers.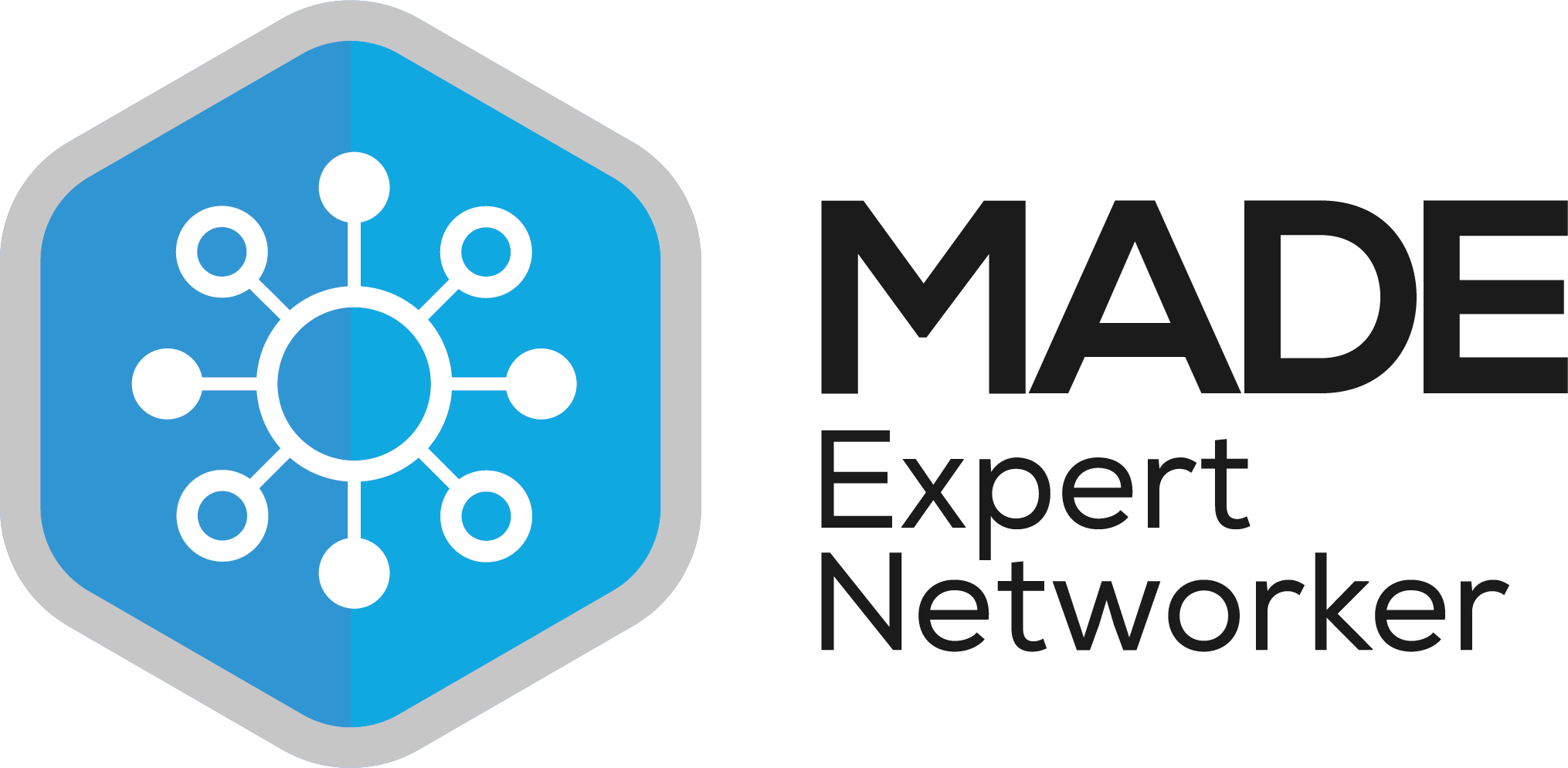 Awarded to members who have attend at least 6+ networking events in a year (starting from 2021).
Awarded to the first 100 members of the Made in Group.
The brand new "Made Green". More information on this is to follow soon.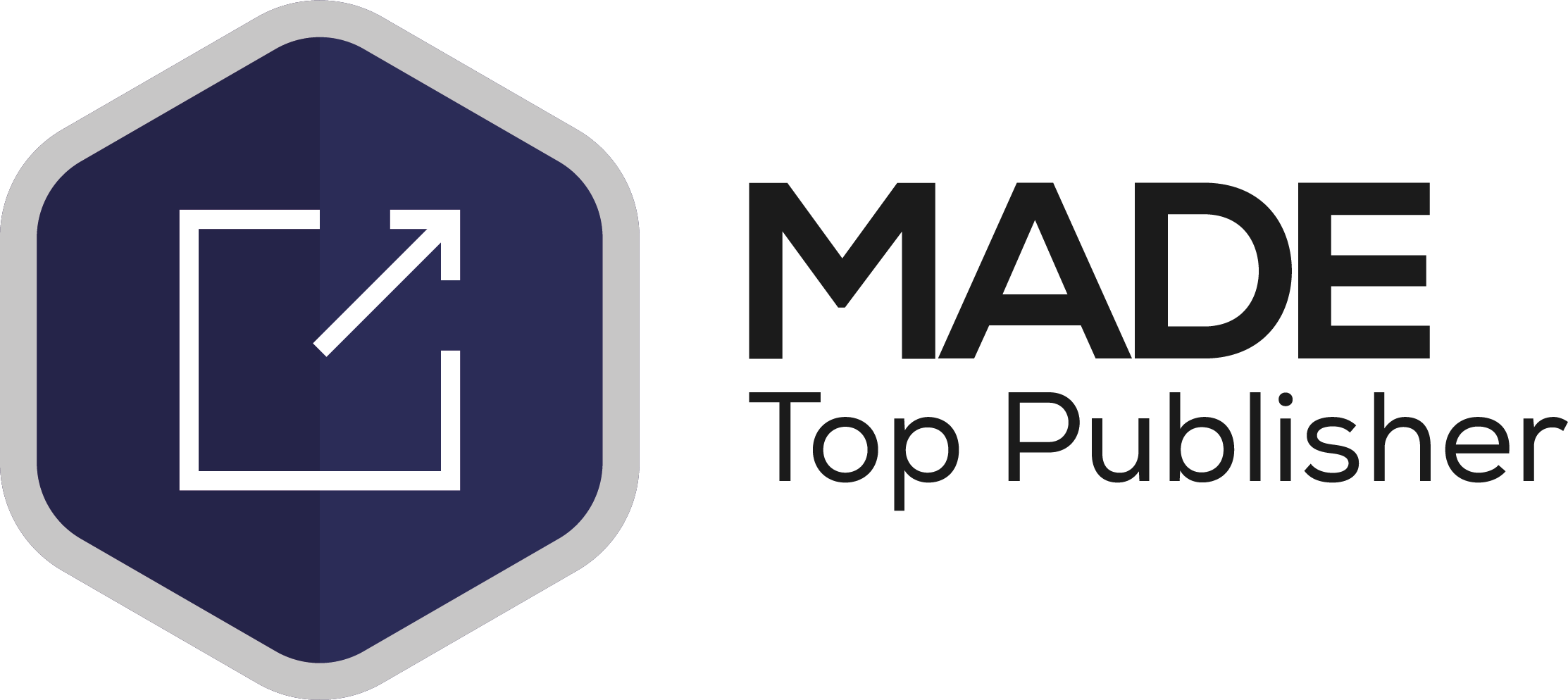 Awarded to members that publish at least 6+ articles in a year (starting from 2021).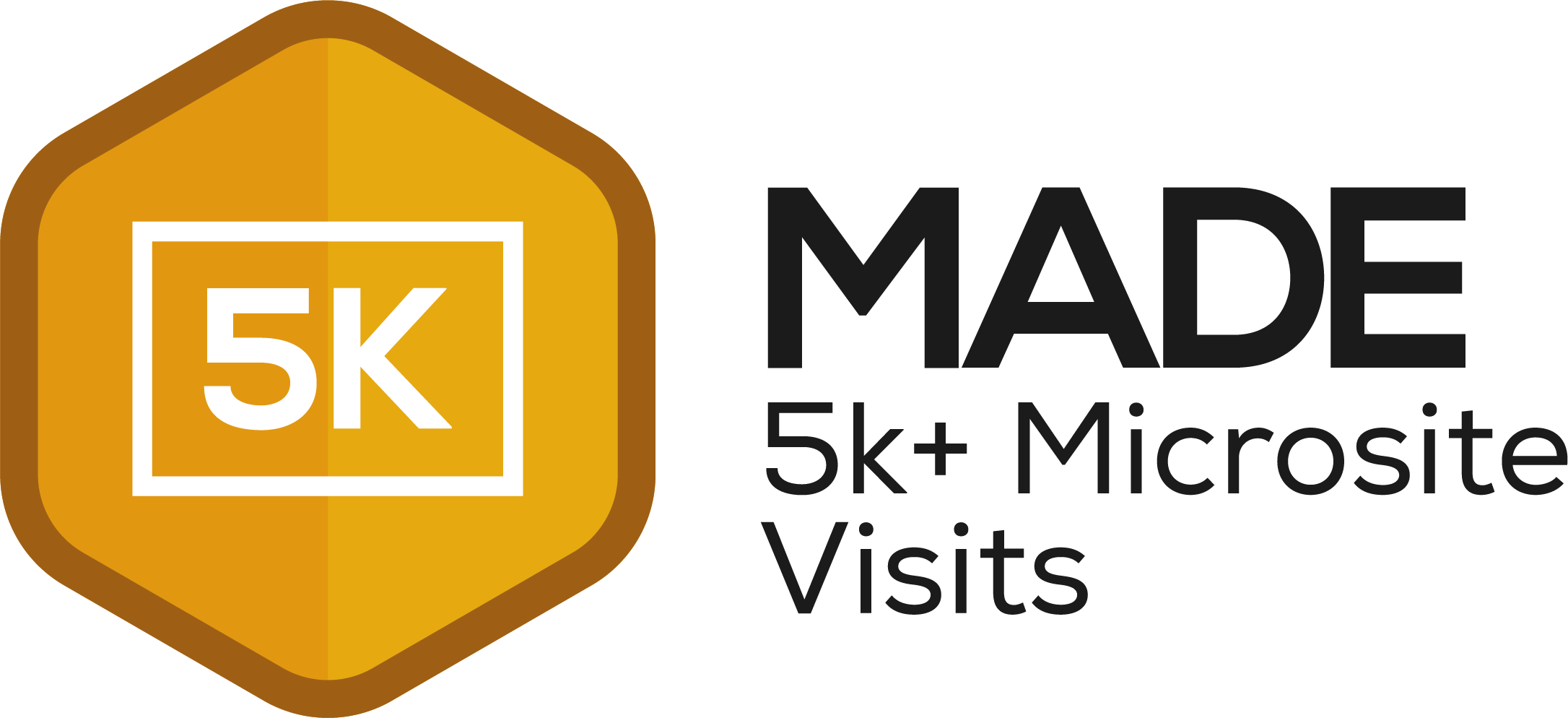 Members who have had at least 5k+ visits to their microsite.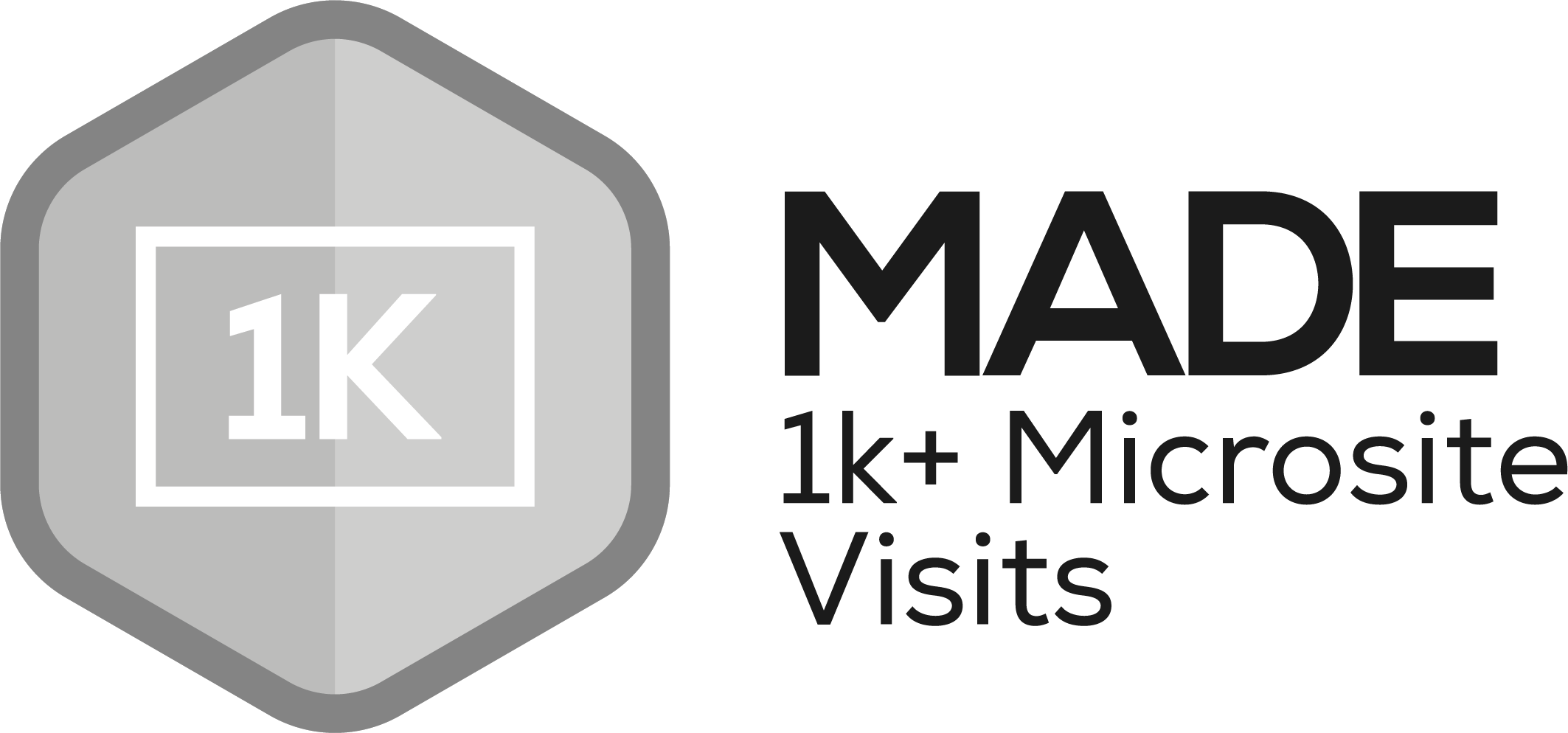 Members who have had at least 1k+ visitors to their microsite.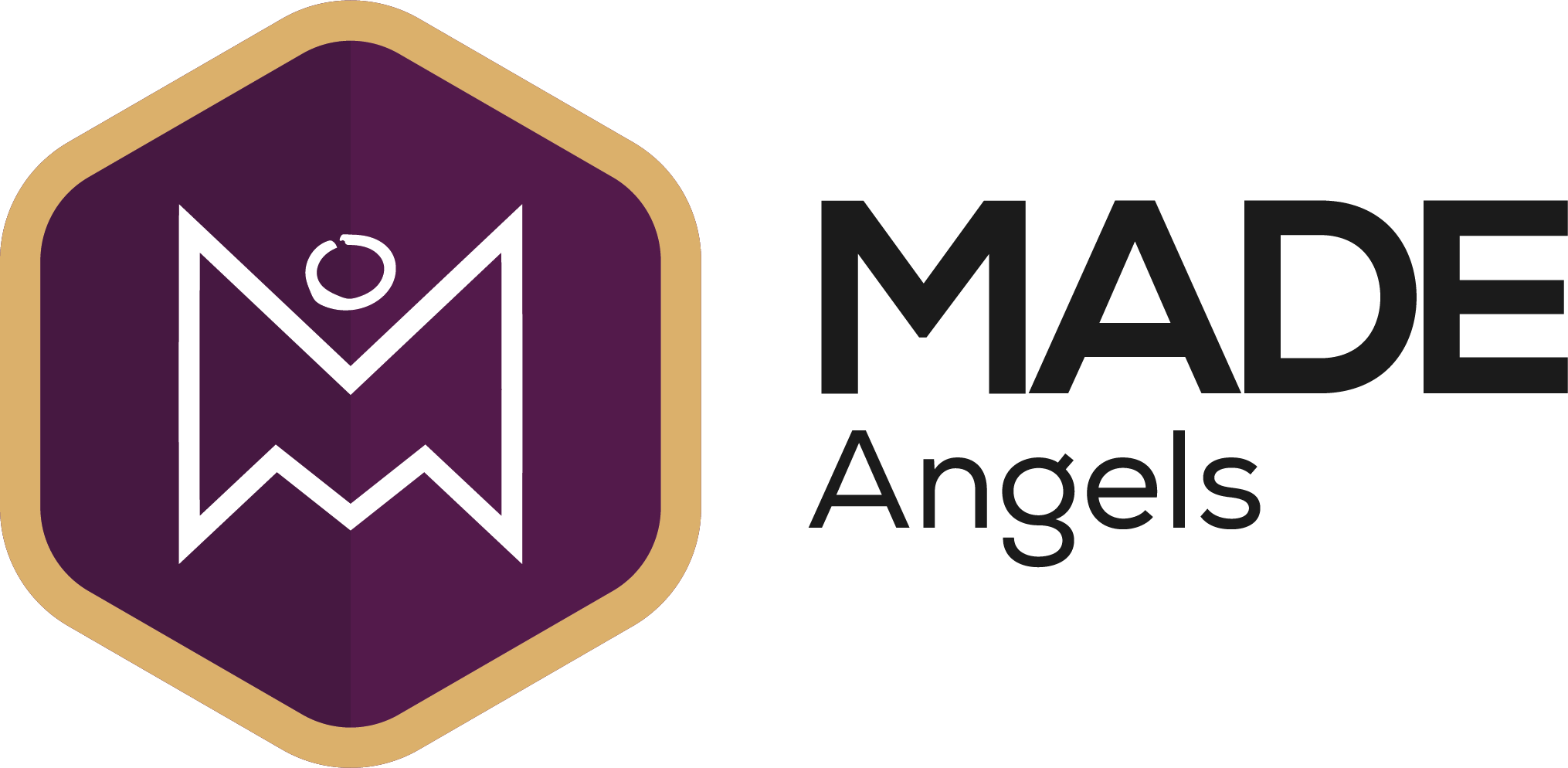 Awarded to members of the Made Angels investor network (this group meet up once a quarter).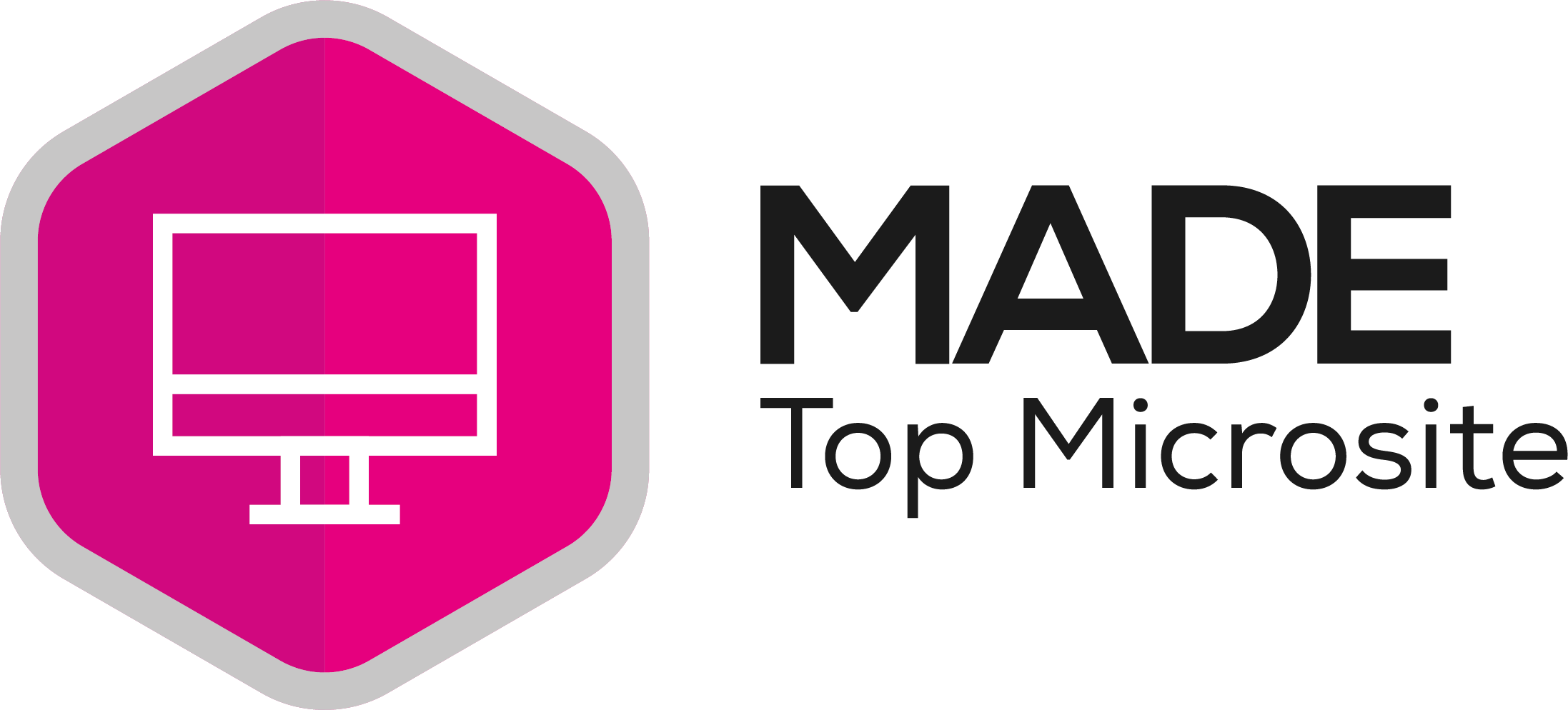 Awarded to all of the members that appear in the top #MicrositeOfTheDay post, as chosen by the digital communications team.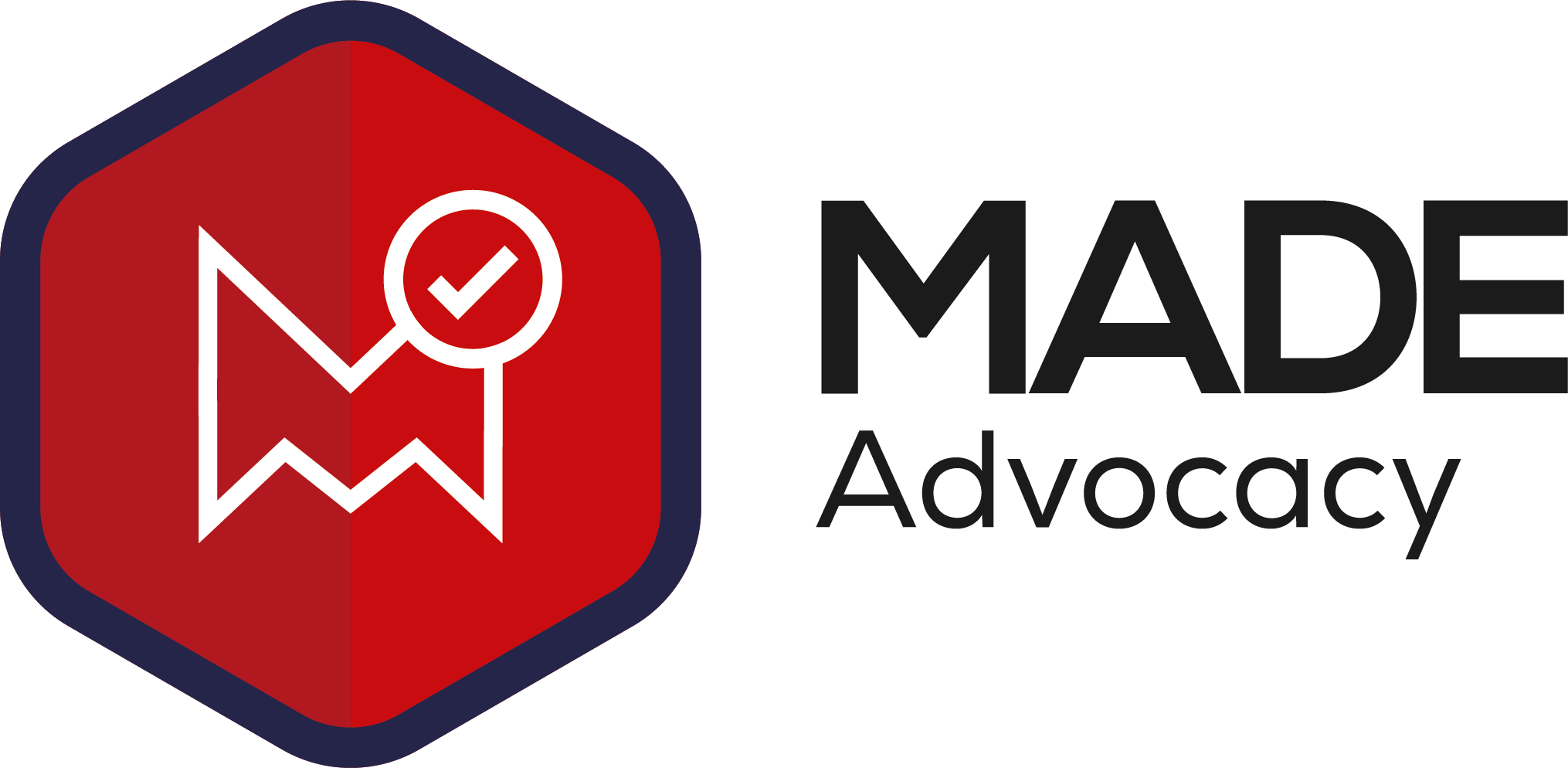 Awarded to members who have a "Member of Made" logo on their main company website, with a link going back to their microsite.
Services Salamander Fabrications Ltd Provide
Our Services
LASER CUTTING
Salamander Fabrications has made significant investments into the state of the art machinery in recent years. This laser-cutting machine enables us to turn around metal cutting projects very quickly, efficiently and incredibly accurately.
CNC PUNCHING
With 2 CNC punches capable of high-speed shear cutting, we are capable of CNC punching sheet metal for small to medium run lengths. With a working range of 3000mm x 1500mm we are able to react to customers needs.
CNC FOLDING
Salamander Fabrications has 4 CNC press brakes including a 4.2 metre bed with 180 tonne capacity. We have a wide range of tooling to produce very accurate results supported by our Rad Bend software package.
WELDING & FABRICATION
We have Mig & Tig specialist personnel with a wealth of experience of all types of projects. We also offer the following, Spot welding, rota stud, power rollers & guillotine both 2.5 metres, linishing and bead blasting.
Learn More About Salamander Fabrications Ltd
Salamander Fabrications
The Salamander Fabrications Ltd Team
Meet the Team
Tristan
Jackson
Sales Manager
Colin
Johnson
Technical Manager